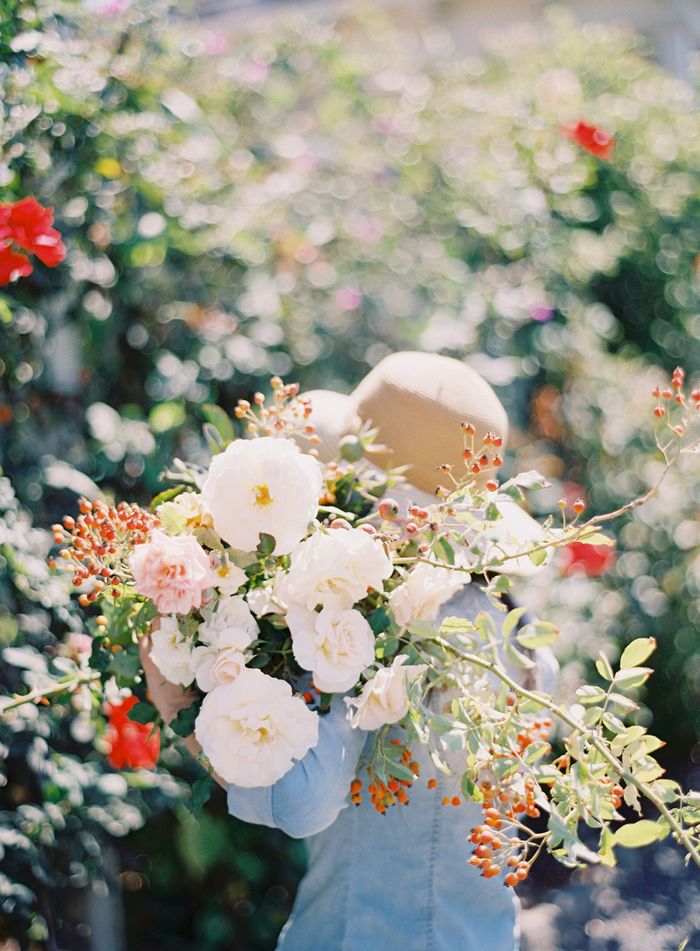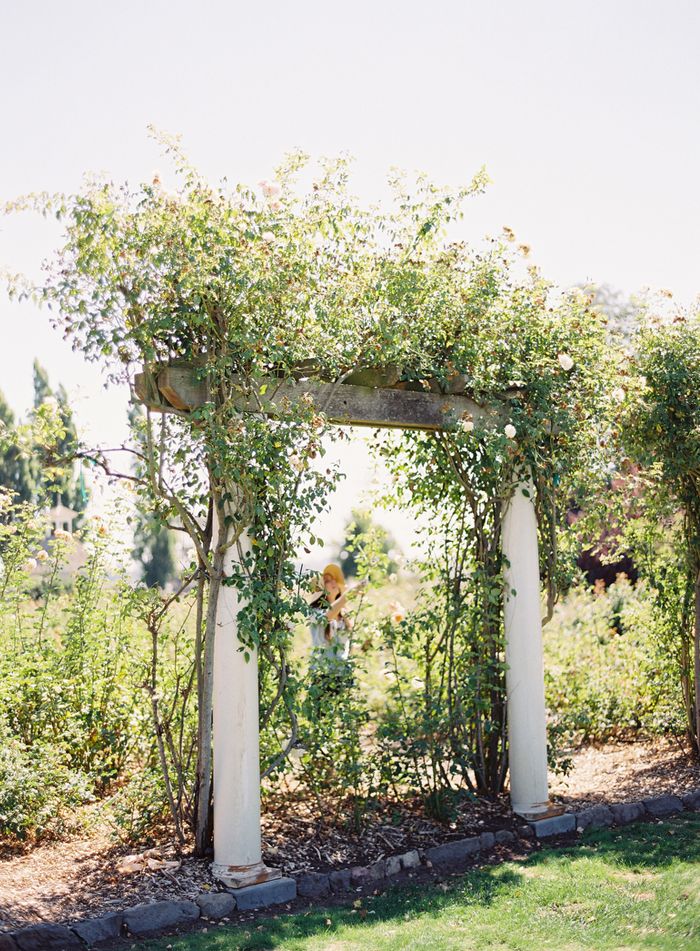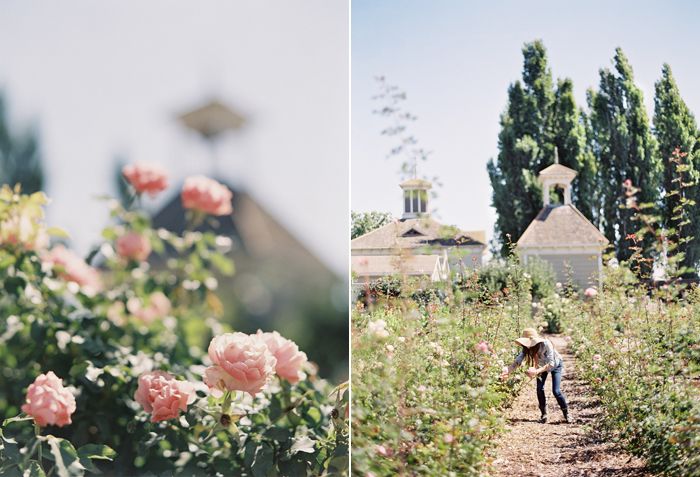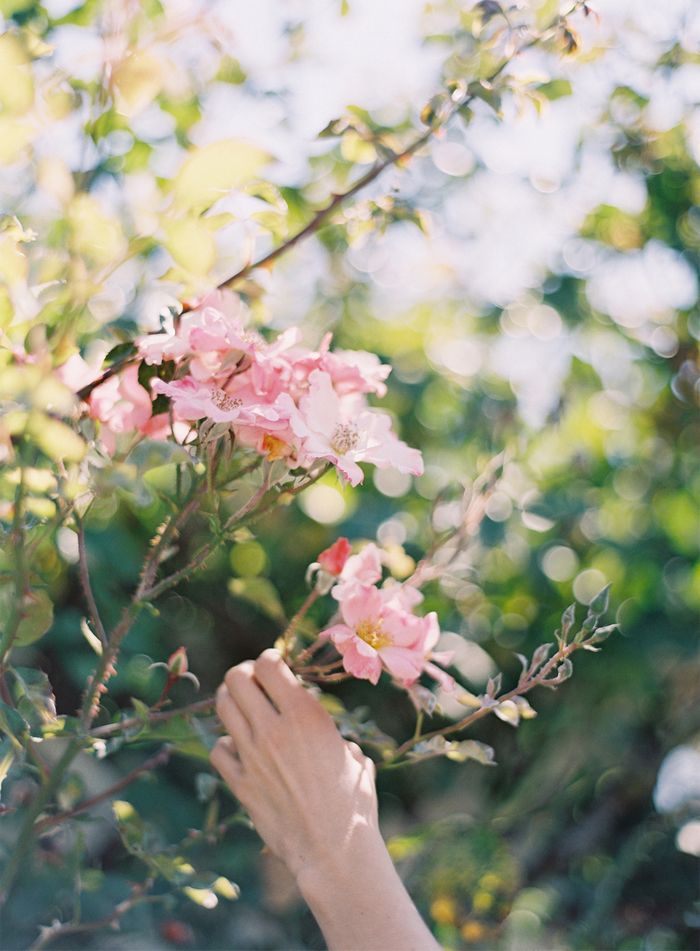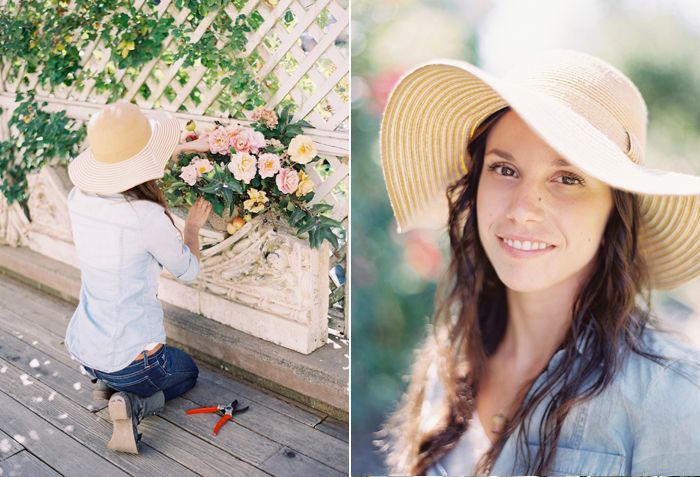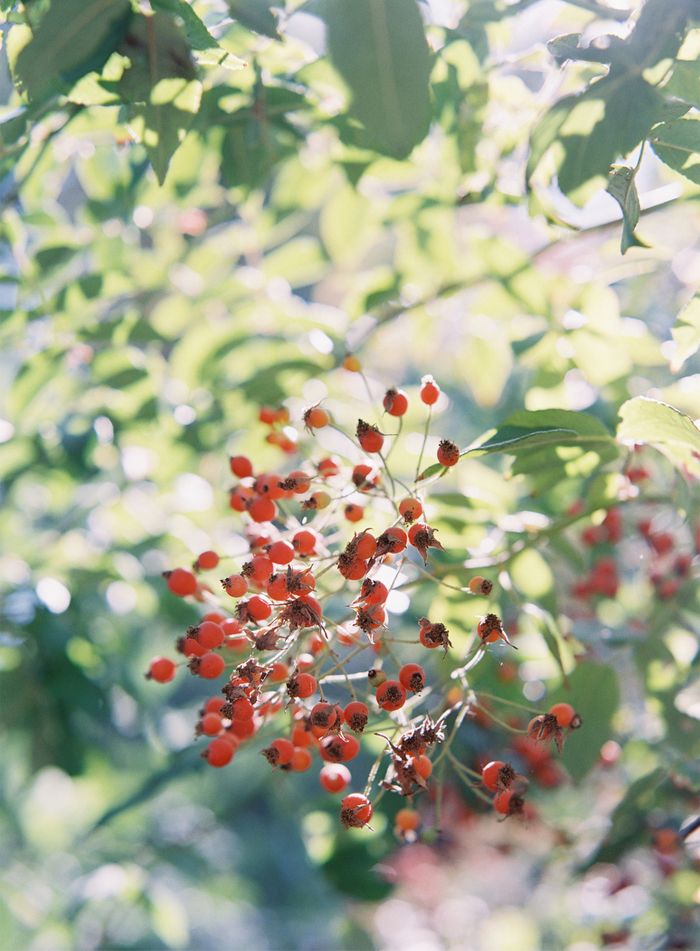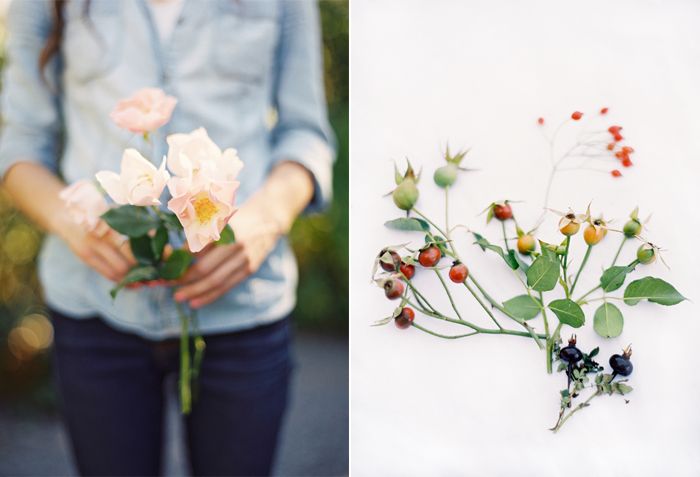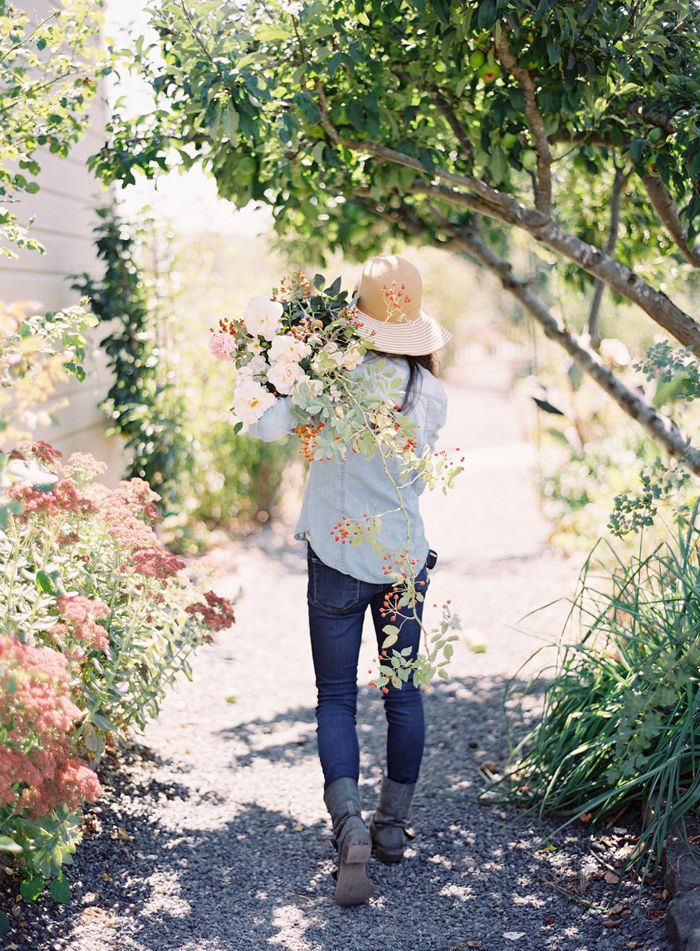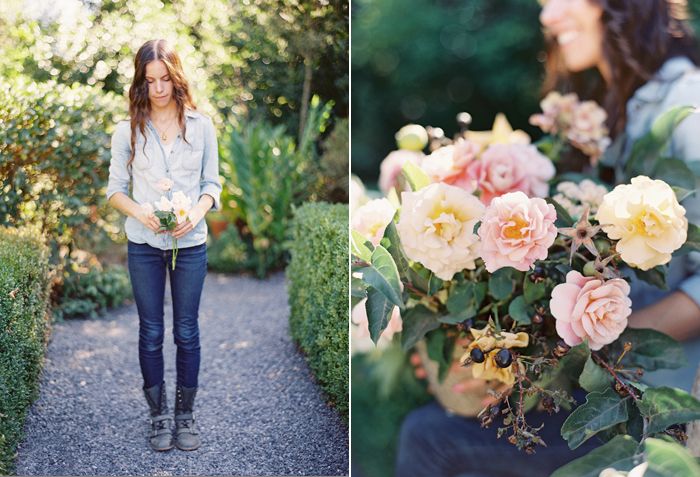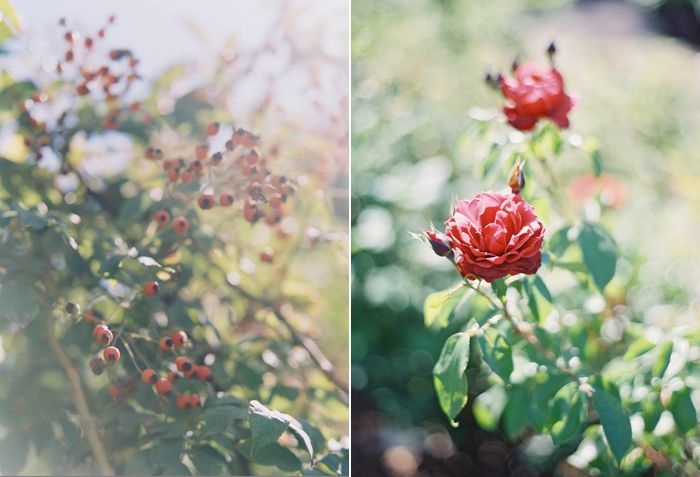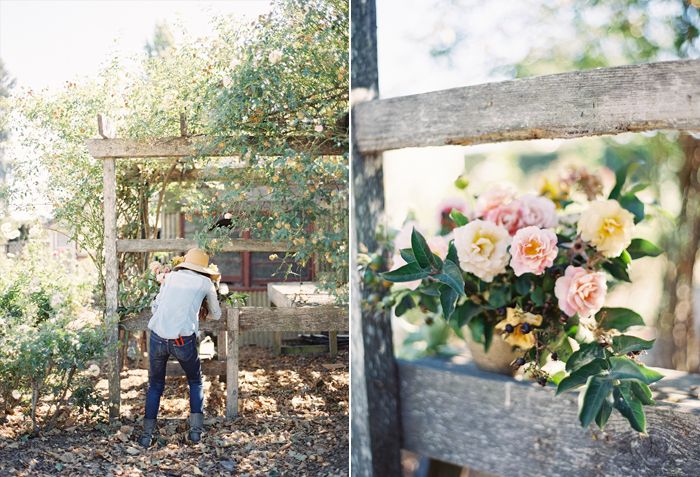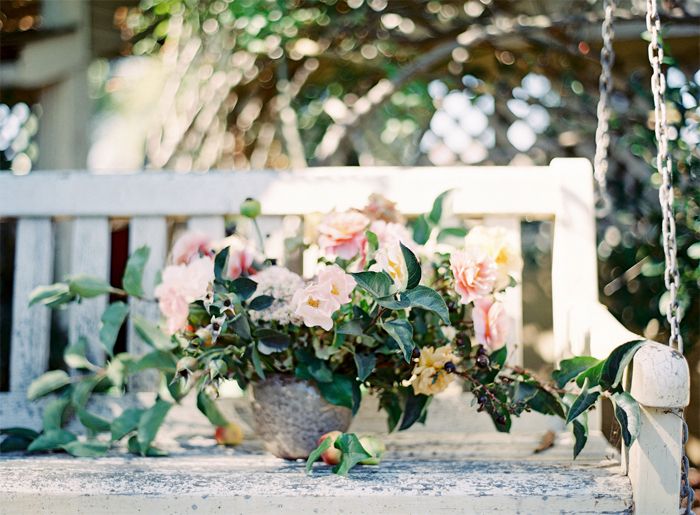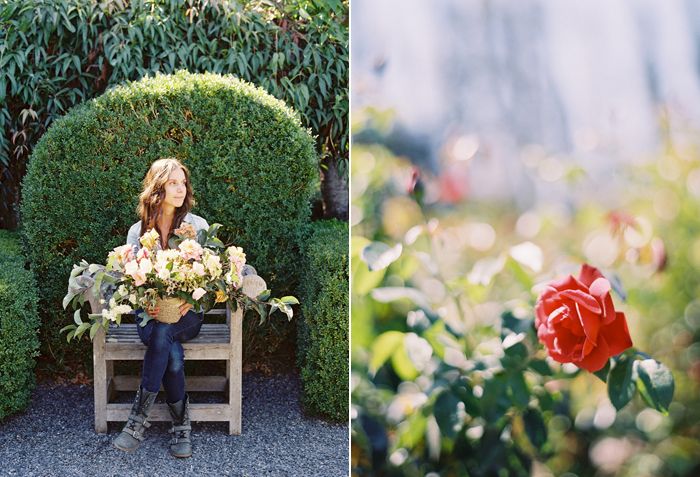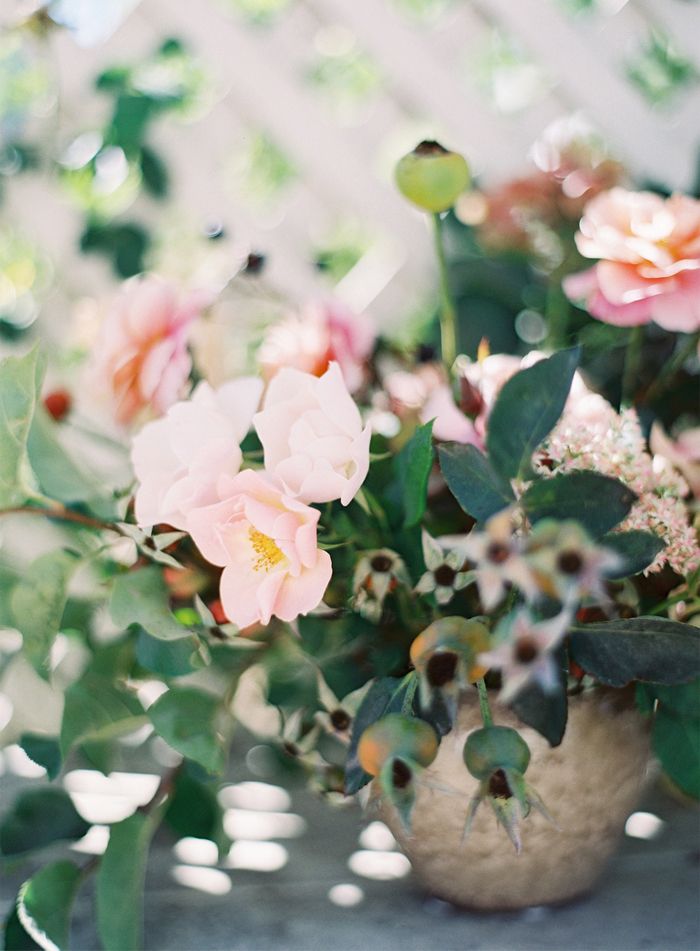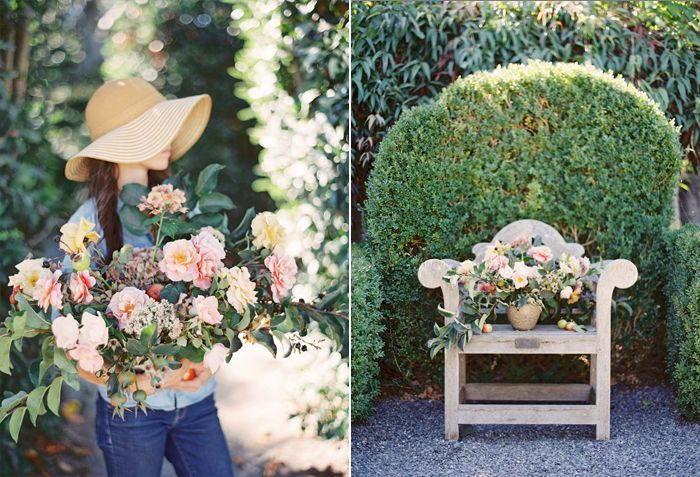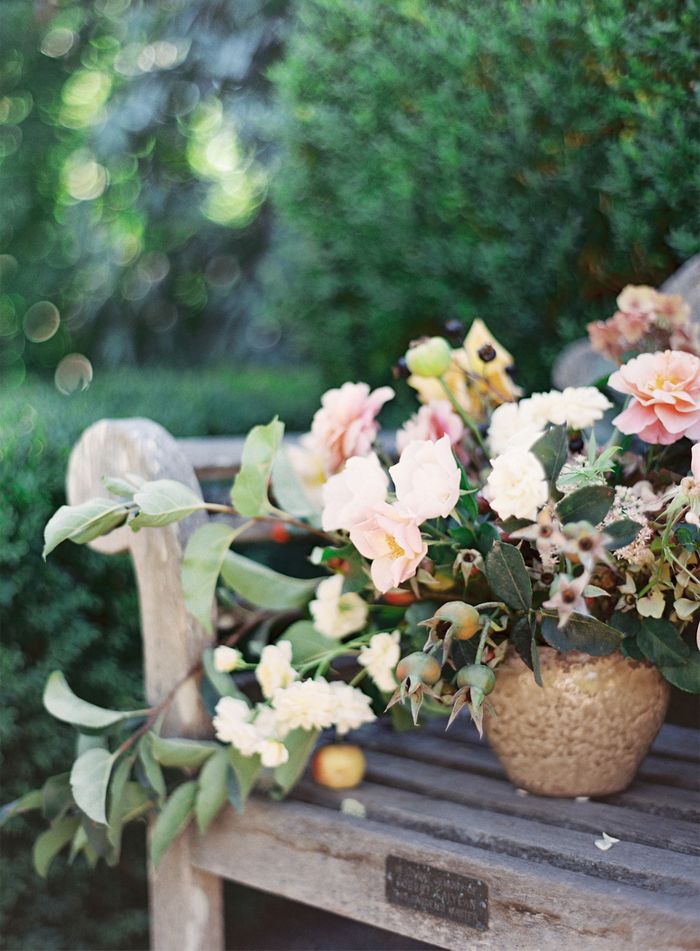 Floral designer and botanical cultivator Fallon Anderson of Fleurs by Fallon Shea is a rosarian in the truest sense of the word.  Paired with a unique knowledge of all things roses, Fallon's innate artistry and floral fluency is immeasurable – from cultivating her own organic roses on a beautiful rose ranch in Petaluma to her masterful wedding-day installations, her involvement in each event is truly a gift.
With that said, I am so excited to share this luminous collection of images from our gorgeous floral editorial, inspired by the illustrated works of artist & horticulturist Graham Stuart Thomas. With airy arrangements of botanical elements, resplendent washes of color, fragrant foraged roses, and delightfully delicate rose hips artfully arranged, Fallon designs organic works of art.  Her "Farm-to-table" centerpieces are beautiful beyond measure – they never cease to take my breath away.
We're currently collaborating on a wonderful floral guide for brides – can't wait to share more!